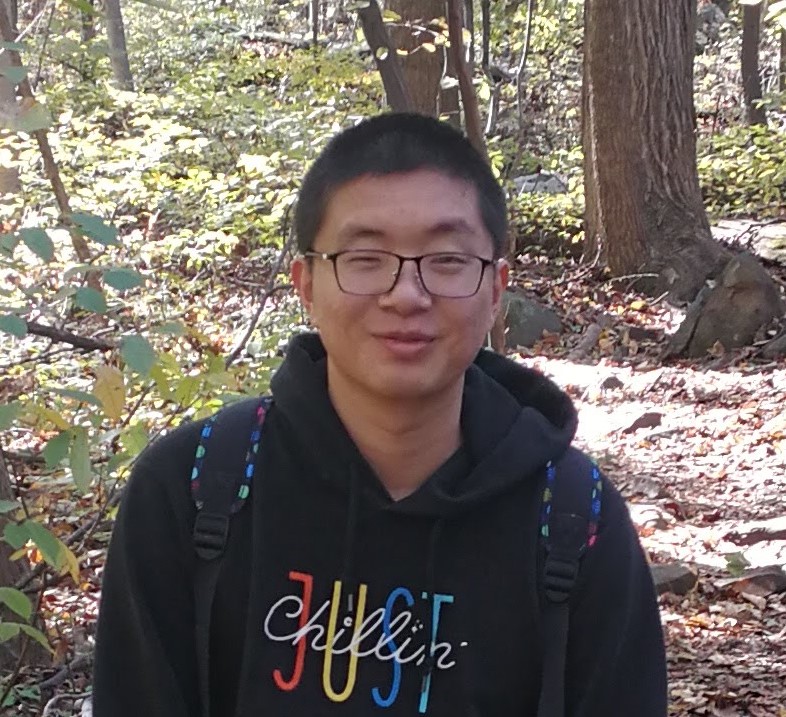 Bio
Hi, my name is Zhenyu Song (宋振宇, pronounced as zen-u).
I'm currently a Ph.D. student at CS Department, Princeton, under the supervision of Prof. Kai Li and Prof. Wyatt Lloyd. I work on using machine learning to improve content delivery network (CDN) caching. Prior to that, I received my bachelor degree from Shanghai Jiao Tong University, where I was fortunate to work with Prof. Xinbing Wang and Prof. Xiaohua Tian.
I am on the job market and looking for an industry postion. Please send me an email if you think I am a good fit for your team.
Email: zhenyus [at] cs.princeton.edu
Publications
Collaborators
My research has been made possible through collaborations with several incredible mentors and mentees.
Mentors
Mentees
Maxwell Xu (Princeton Undergrad 2021) → Microsoft
Audrey Cheng (Princeton Undergrad 2020) → Berkeley PhD Program
John Suh (Princeton Undergrad 2020) → Robinhood
Service
External Reviewer