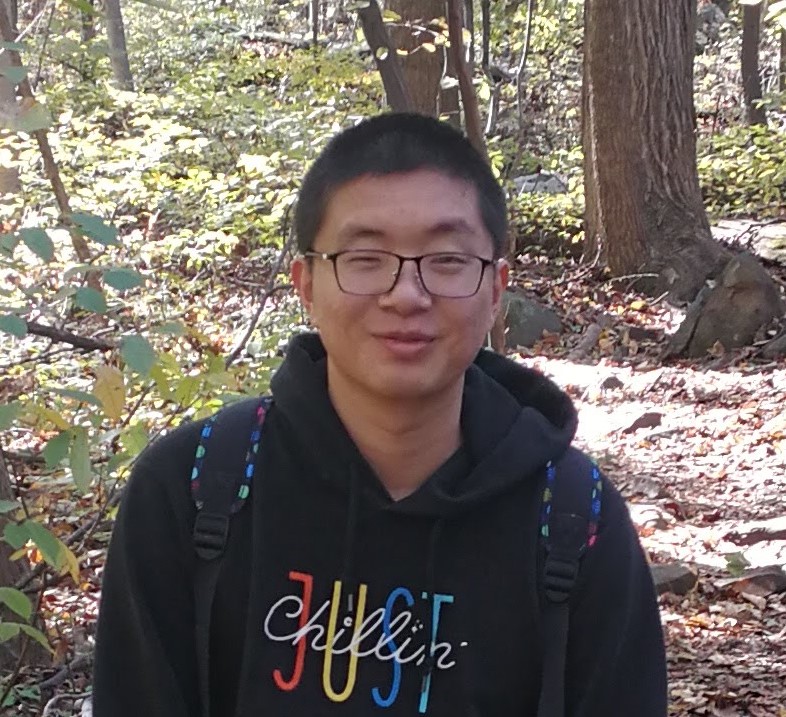 Bio
Hi, my name is Zhenyu Song (宋振宇, pronounced as zen-yu).
I'm currently a Ph.D. student at CS Department, Princeton, under the supervision of Prof. Kai Li and Prof. Wyatt Lloyd. I'm interested in many system topics, and currently working on using machine learning to improve content delivery network (CDN) caching.
I earned my undergrad at Shanghai Jiao Tong University. I attended Intelligent Internet of Things(IIoT), SJTU, under the supervision of Prof. Xinbing Wang and Prof. Xiaohua Tian.
CV: PDF
Email: zhenyus [at] cs.princeton.edu
Publications
Collaborators
My research has been made possible through collaborations with several incredible mentors and mentees.
Mentors
Mentees
Maxwell Xu (Princeton Undergrad 2021) → Microsoft
Audrey Cheng (Princeton Undergrad 2020) → Berkeley PhD Program
John Suh (Princeton Undergrad 2020) → Robinhood
Service
External Reviewer